Our Proven Strategy
Drives Results
for your Home Services Business
We empower you to scale with improved Return on Ad Spend through a comprehensive online advertising strategy, expertly tailored for your Home Services Business.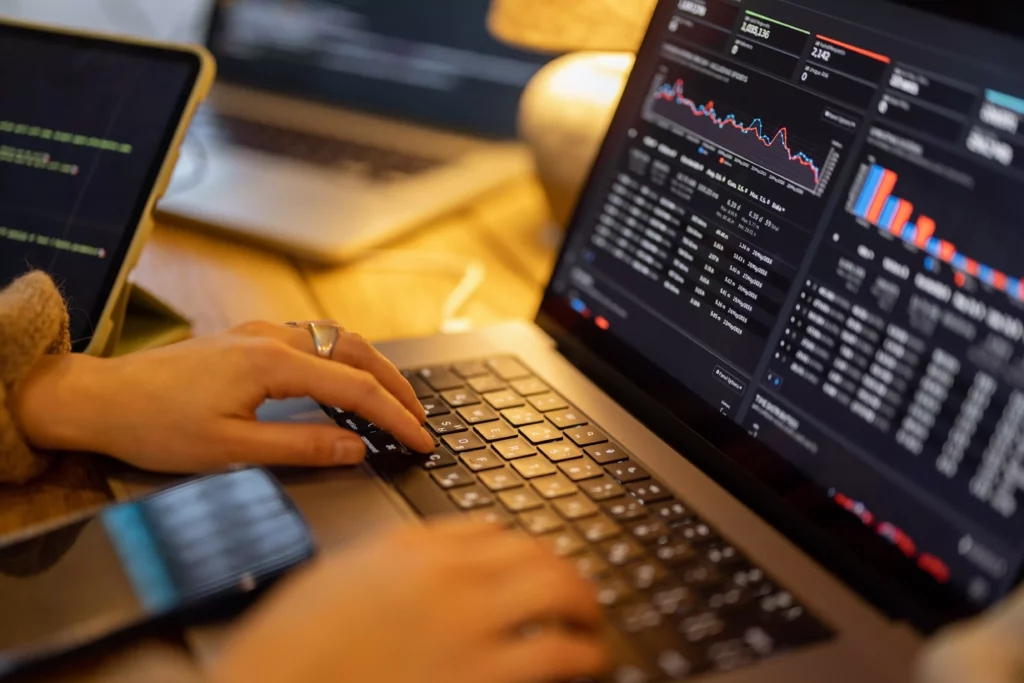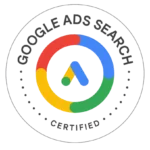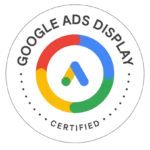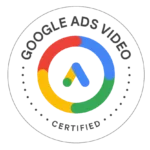 Navigating through the digital advertising realm, Ebb & Grow Marketing stands out as a beacon of innovation, transparency, and expertise. With a deep-rooted specialization in the home services industry, we understand the unique nuances and challenges your business encounters in the online space.
🔍 Transparent Lead Dispute Process Your ROI is paramount, and our proprietary "Lead Dispute" process is designed to honor that. We've pioneered a transparent system that allows clients to challenge and verify the leads generated, ensuring you only pay for genuine, high-quality leads that bring tangible value to your business.
💵 Honest, Flat-Rate Pricing Simplicity and transparency permeate our pricing model. With our Flat-Rate Pricing, we abolish the complexities and hidden costs typically found in digital marketing. You invest a straightforward amount, enabling you to plan your budget without unexpected surprises, while we work diligently to maximize your returns.
🏡 Unrivaled Expertise in Home Services Home services marketing is our turf. Our seasoned team, enriched with customer service and marketing experience in the home services field, possesses the insights and tactics that directly address the pain points and potentials of your industry.
🤝 Dedication to Customer Experience We take pride in not just being a service provider, but a partner in your growth. Our stellar customer service is characterized by swift responses, proactive solutions, and a genuine commitment to seeing your business flourish.
At Ebb & Grow Digital Marketing, we're experts in navigating the dynamic world of PPC, LSA, and Display advertising. Our suite of services is strategically crafted to harness the power of targeted online advertising, ensuring that our clients achieve unparalleled visibility and engagement. Leveraging years of expertise, advanced tools, and a commitment to precision, we tailor our strategies to each client's distinct needs. Explore our offerings and see how we can amplify your brand's reach in the digital landscape.
Turn Clicks into Clients with Ebb & Grow's Conversion Optimization! We fine-tune your digital pathways, ensuring every interaction is strategically positioned to convert prospects into loyal customers.
Search Engine Optimization
Elevate Your Online Presence with Ebb & Grow's SEO Services! We meticulously sculpt your digital footprint, ensuring you're not only found but also favored by search engines and potential customers alike.
Crafting Digital Experiences with Ebb & Grow's Web Design! Your website becomes a journey, designed to enchant, engage, and convert your visitors into dedicated clients.
Why work with Ebb & Grow?
We create results that you can see. Dive into a partnership that prioritizes your growth. Let's craft a digital strategy that propels your brand to new heights.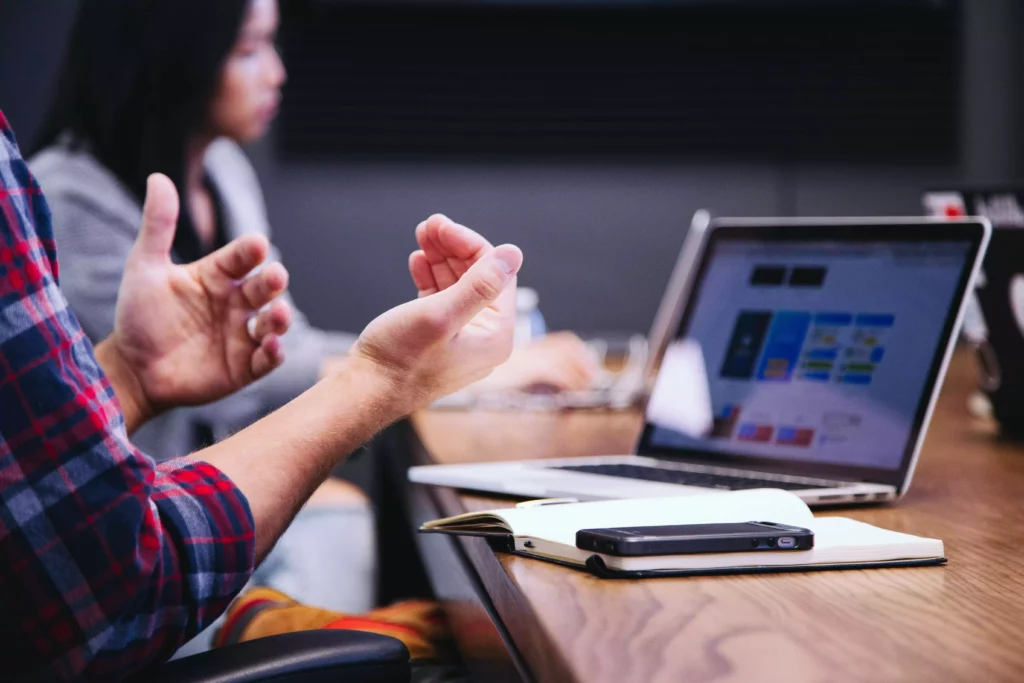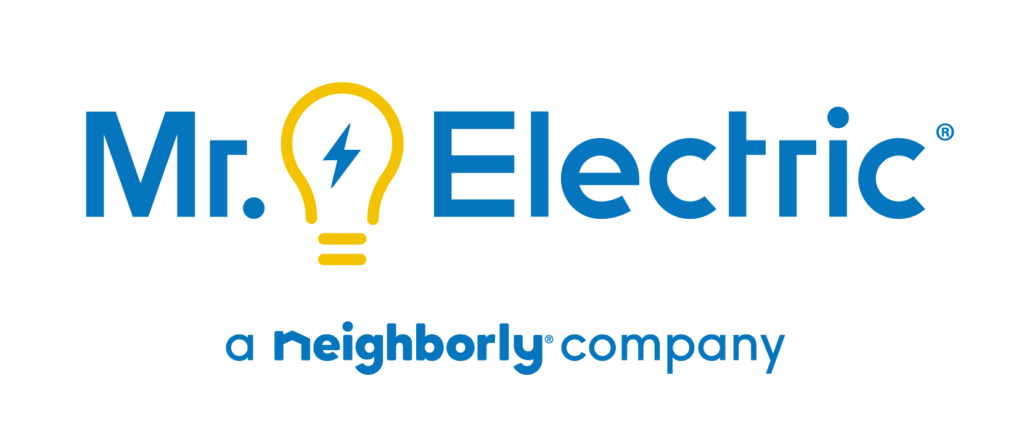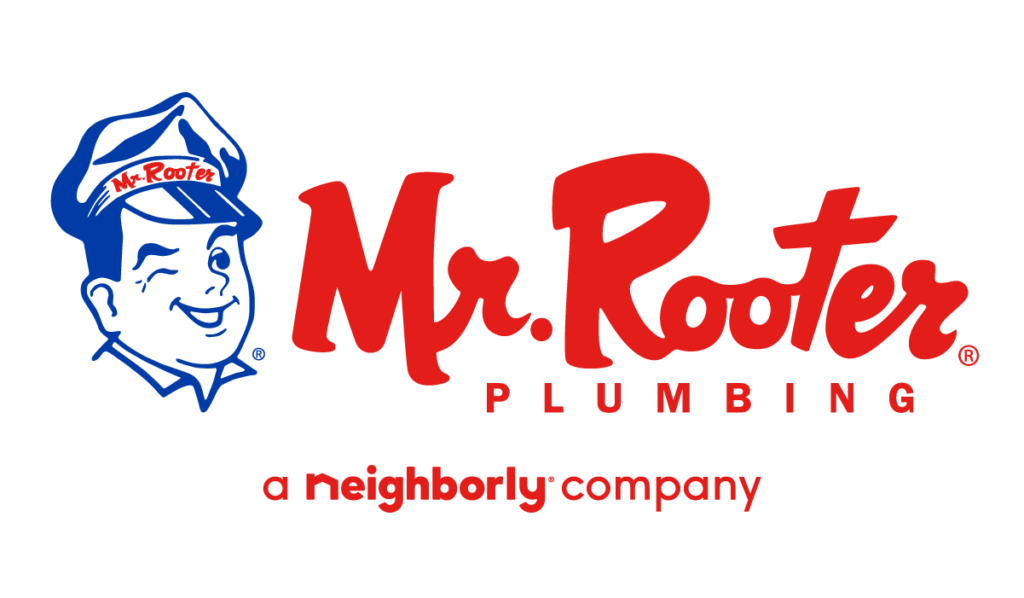 "Ebb & Grow has been an absolute game-changer for our business. Their digital marketing expertise propelled us to new heights, delivering outstanding results that exceeded our expectations. Evan and his team have truly been a driving force behind our success, and we couldn't be happier with the outstanding service they provide"
Ready to Magnify Your Digital Presence?
Discover how our tailored strategies can propel your Home Services business to new heights. Let's shape the future of your online advertising success together.